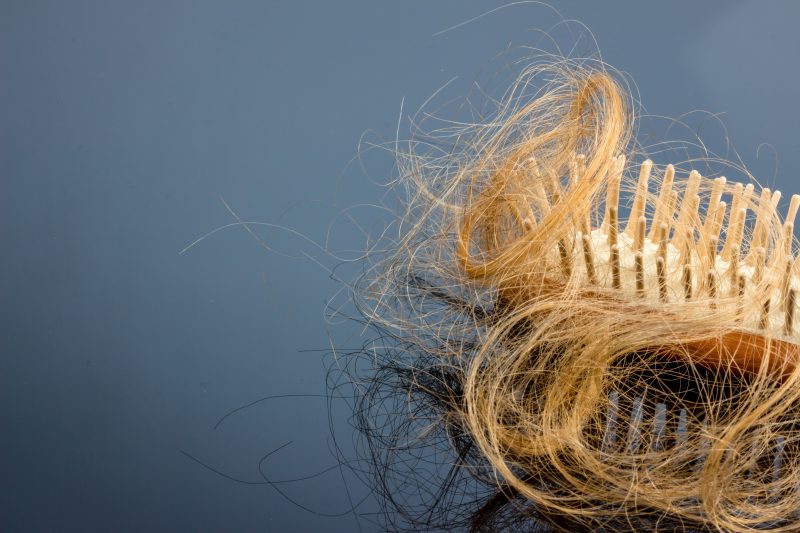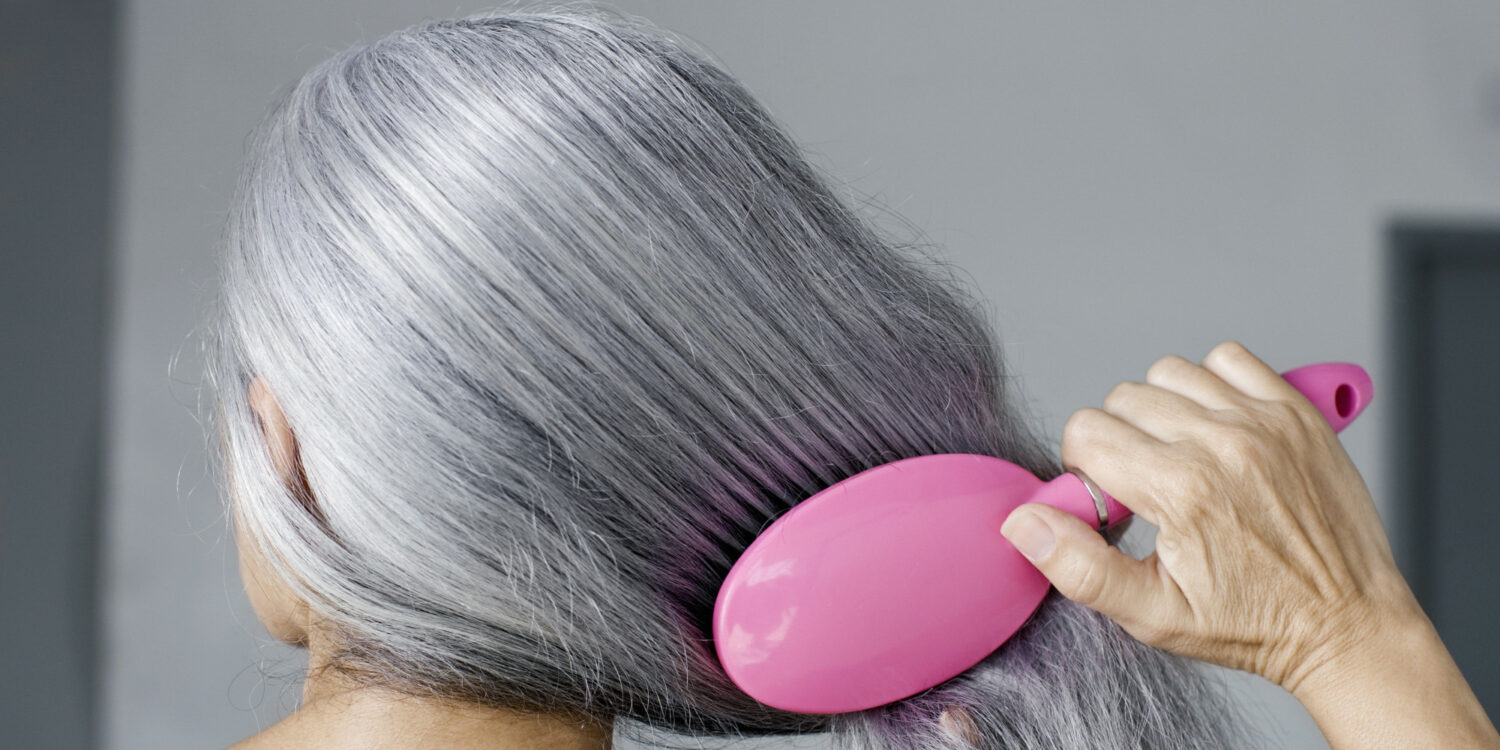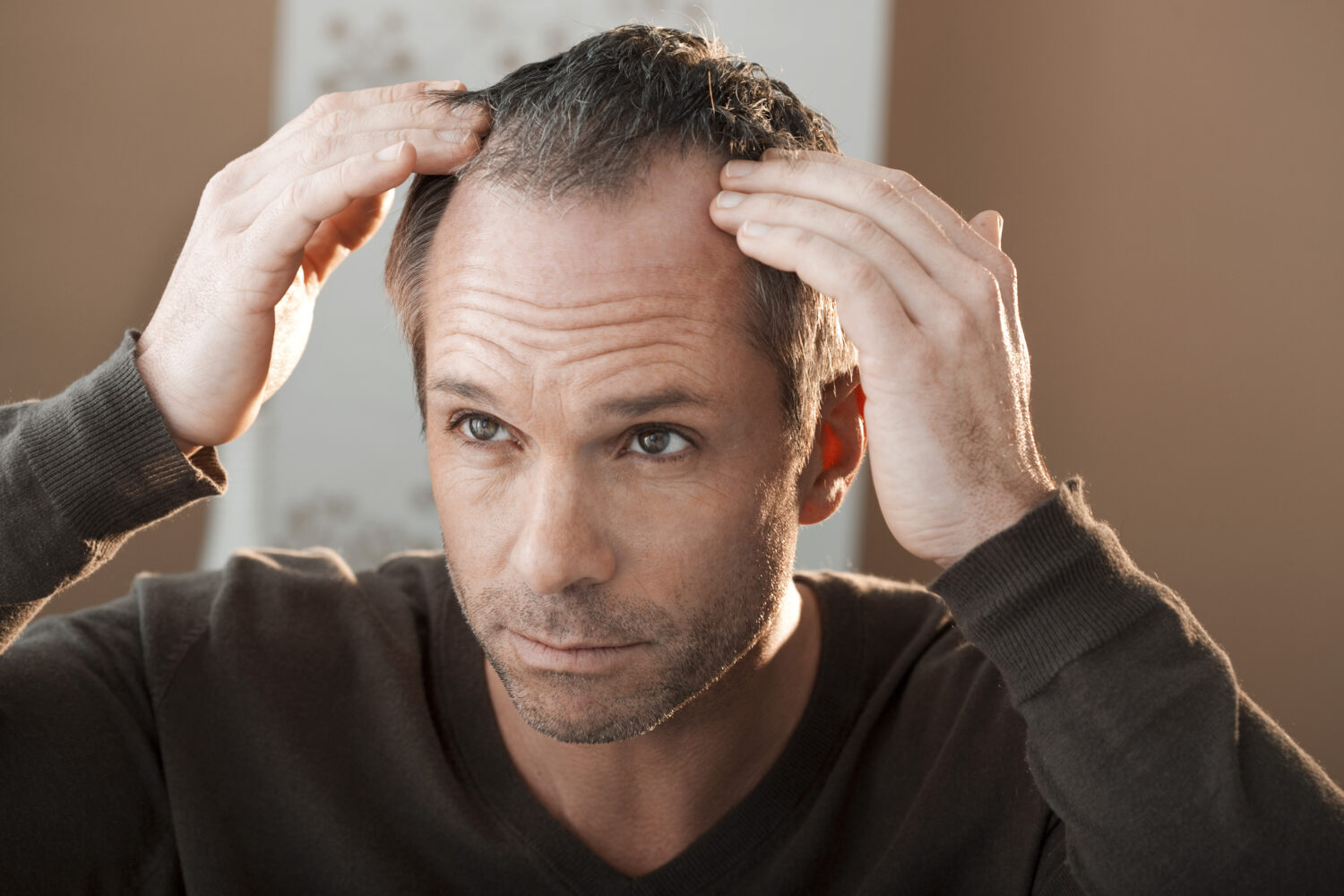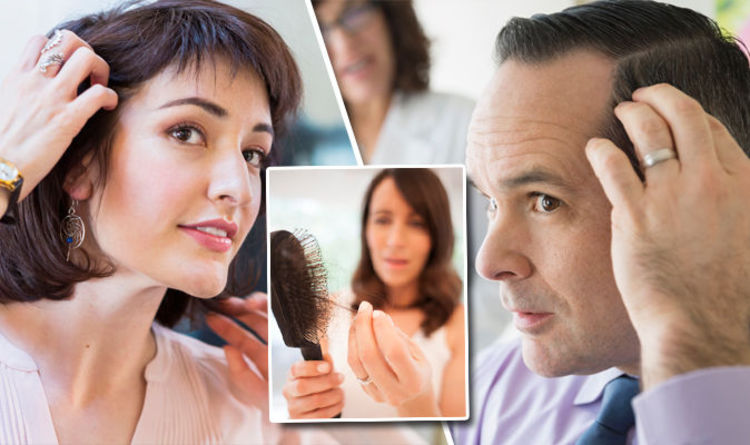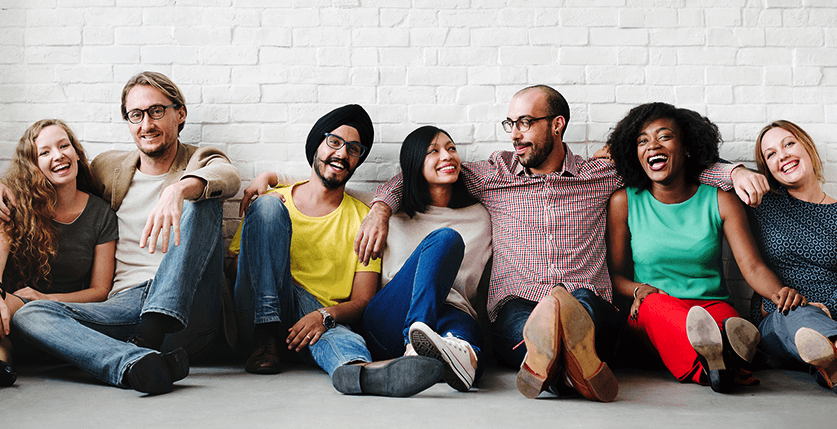 Caroline Reeve Trichologist
Welcome to my Trichology site. I'm Caroline Reeve an accredited consultant trichologist practicing in Marlow Buckinghamshire and  Exmouth Devon.  Otter Valley and Chiltern Hills Trichology Clinics are a part of an international network of accredited consultant trichologists, offering specialist diagnoses for hair and scalp health problems. My aim is to offer everyone inexpensive advice to help you understand the root cause of your hair or scalp health concern. This website aims to explain the kind of advice and personalised solutions that might be offered to you with a consultation.
In keeping with the ethical standards of the trusted trichology profession, and taking a holistic approach to your symptoms, I aim to fully understand the characteristics of your hair loss concern or scalp disorder.  Talking through your problem with you so that you can make informed choices about solutions to;  restore your hair & scalp health, prevent the concern from reoccurring, restore self-esteem, and general wellbeing. My bespoke treatment plans provide you with advice about the support your body needs to combat hair loss/thinning & scalp health disruption. Solutions may include advice about adapting dietary intake, products you use at home to self-manage your symptoms or recommendations for treatments that involve other professional practitioners.  Your treatment plan will also include bespoke advice if you need help to get to grips with managing a new hair care regimen. I can also refer my patients to high profile hair restoration surgeons registered with ISHRS
If you're worried about hair thinning, hair loss, or a scalp disorder, please take a look at the site page about common hair and scalp concerns – or if you have any questions you would like answered before you arrange a consultation, contact us by email or telephone. for advice on whether a trichology consultation or a referral to a practitioner of another discipline can help you.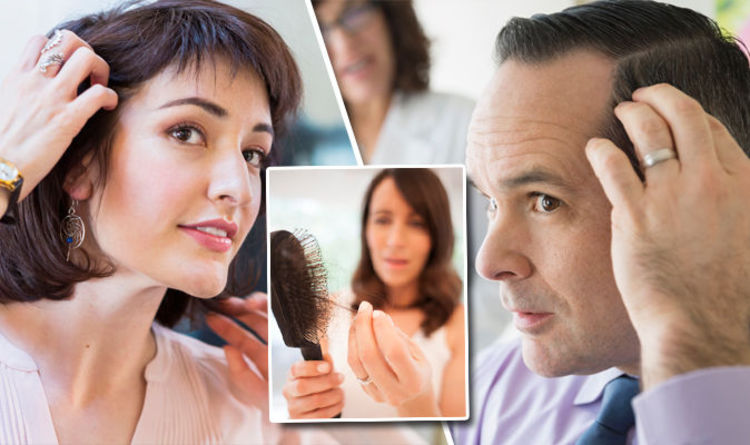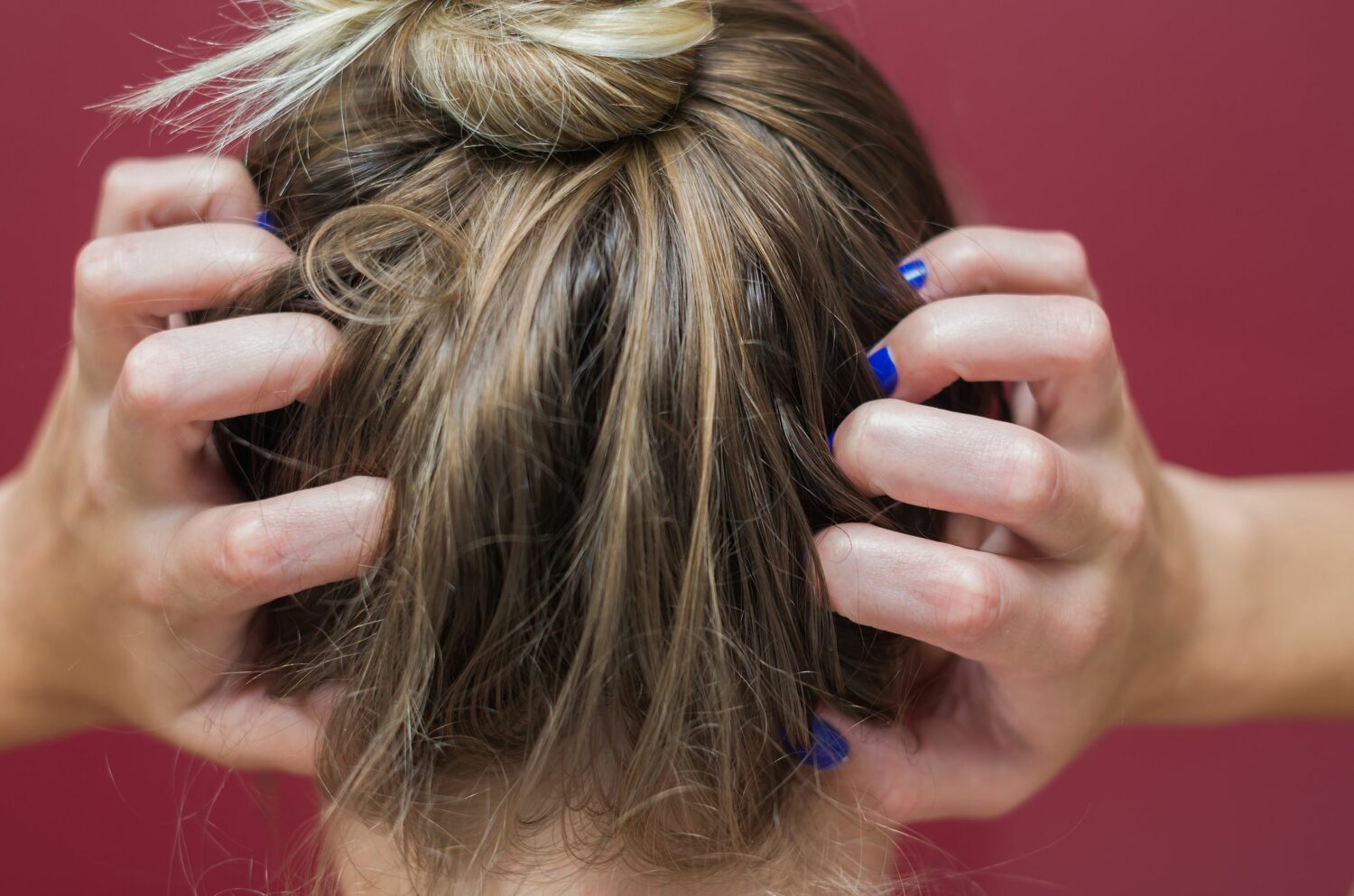 Hair & scalp health concerns I can help you with
I can provide diagnosis, support & treatment solutions for concerns such as…
Hereditary male or female patterned hair loss – premature or age related
Excess hair shedding
Fine dry brittle hair concerns
Patchy Hair Loss
Recession and hair loss of frontal hair line
Hair loss as a symptom of an underlying  health concern
Excess facial hair (female)
Hair shaft disorders
Chemically damaged hair
Hair loss from medical radiation therapy
I can also source quality hair toppers, cosmetic masking products and recommend patients to hair restoration surgeons registered with ISHRS.
Before any treatment solutions can be offered, an in depth consultation needs to be carried out so that a diagnosis & personalised treatment plan can be made.
Scalp problems can sometimes accompany or trigger excessive hair loss. I can also provide help with common problems with the scalp whether they have been triggered by infection, autoimmune disease, hormones, stress, inadequate nutrition or dietary gaps – as well as use of chemical hair products.
Persistant Itchy flaky scalp (Dandruff)
Seborrheic Dermatitis
Folliculitis
Psoriasis
Scalp Eczema
Scalp Dermatitis
Pityriasis Amnianticia
Before any treatment solutions can be offered, an in depth consultation needs to be carried out so that a diagnosis & personalised treatment plan can be made.
Bespoke Treatment Plan and Solutions provided by your Trichologist
I offer a bespoke treatment plan for hair and scalp concerns resulting from:
Hormone imbalance – Nutrition/dietary imbalance – Hereditary/genetic traits – Underlying health concerns – Hair shaft disorders & breakage.
Treatment plan or solution advice may include recommendations for the following.
Use of effective therapy hair cleansers or antioxidant/antifungal products for scalp concerns
Bood test and blood chemistry result assessment
Dietary advice
Balancing vitamin & mineral intake so that blood range levels support optimal hair growth
Course of Theradome Low Level Light Therapy
Use of Minoxidil Topical solution
Oral administration of the anti-androgen treatment Finasteride
Advice for self-management via changes to hair care regime
Referral to a respected hair transplant surgeon
Referral to GP if health concern is suspected
Use of cosmetic camouflage: Wigs – Hair pieces – Hair fibres
Referral for Cold Cap
Therapeutic product use e.g. quality Essential Oils to soothe
Get in Touch
Whatever your concern, I would love to hear from you. I can assess your concern face to face at one of the clinics or in the comfort of your own home, via an online video call. All hair and scalp examinations are by appointment only in the clinic.
If you would like to know more about my trichology consultations please get in touch here or call me direct on 07561 554380
All trichology consultations are in keeping with ethical standards set by the trusted profession of trichology. Caroline is certified and accredited in Trichology CiT iTEC, a member of the World Trichology Society WTS and The Trichology Professional Development Program TPDP.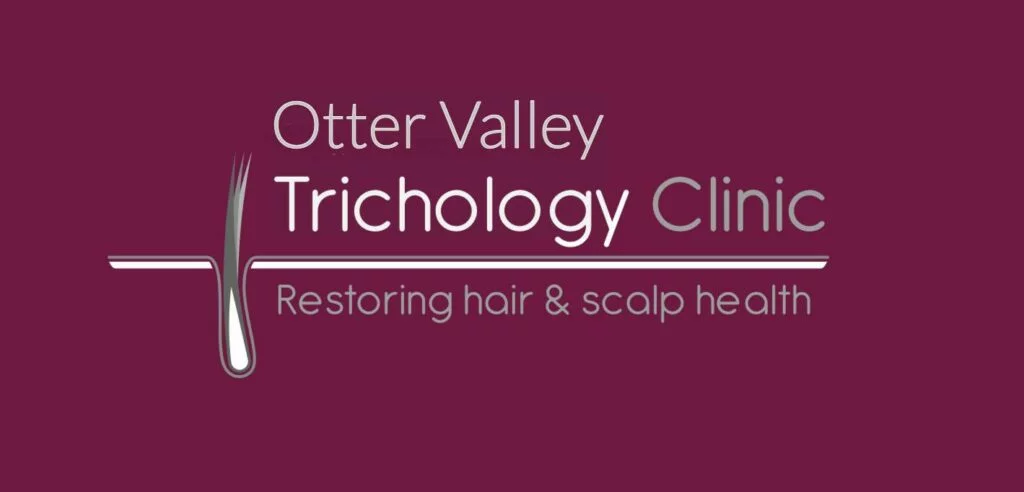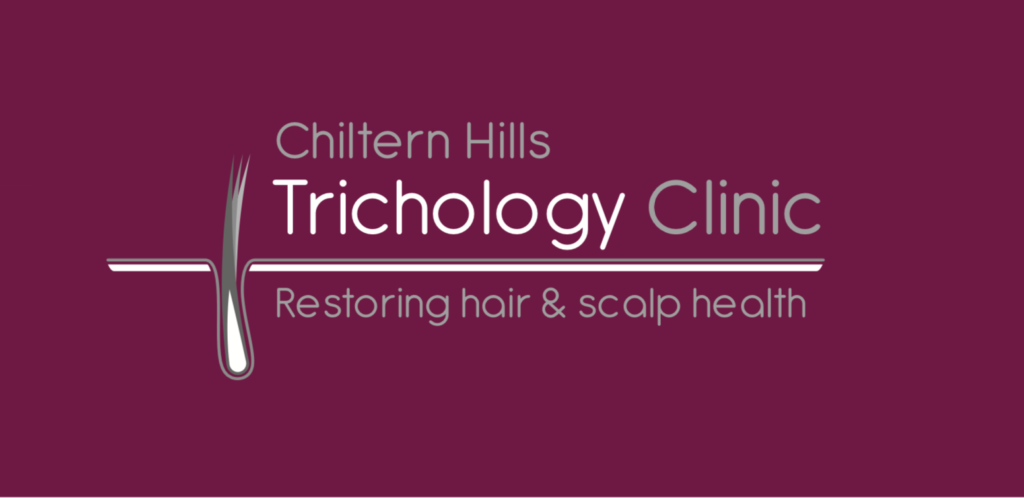 Chiltern Hills Trichology Clinic – based inside The Marlow Club, Globe Park, Fieldhouse Lane, Marlow, Bucks.
Otter Valley Trichology Clinic – based inside Hands-on Health, 16 Victoria Road, Exmouth, Devon
Call or email for directions